The Concierge
The concierge at The H'All will enrich your tailor-made experience down to the very last detail, selecting personalised services designed specifically for you.

In addition to transfers to / from all of the airports, car rental and a ticket service for all the events in the Eternal City, our personal planner can also organise customised tours for you to discover all the incredible places in Rome and the surrounding area.

Throughout your stay, our staff will be constantly on hand to assist you with anything you may need, at any time of the day or night.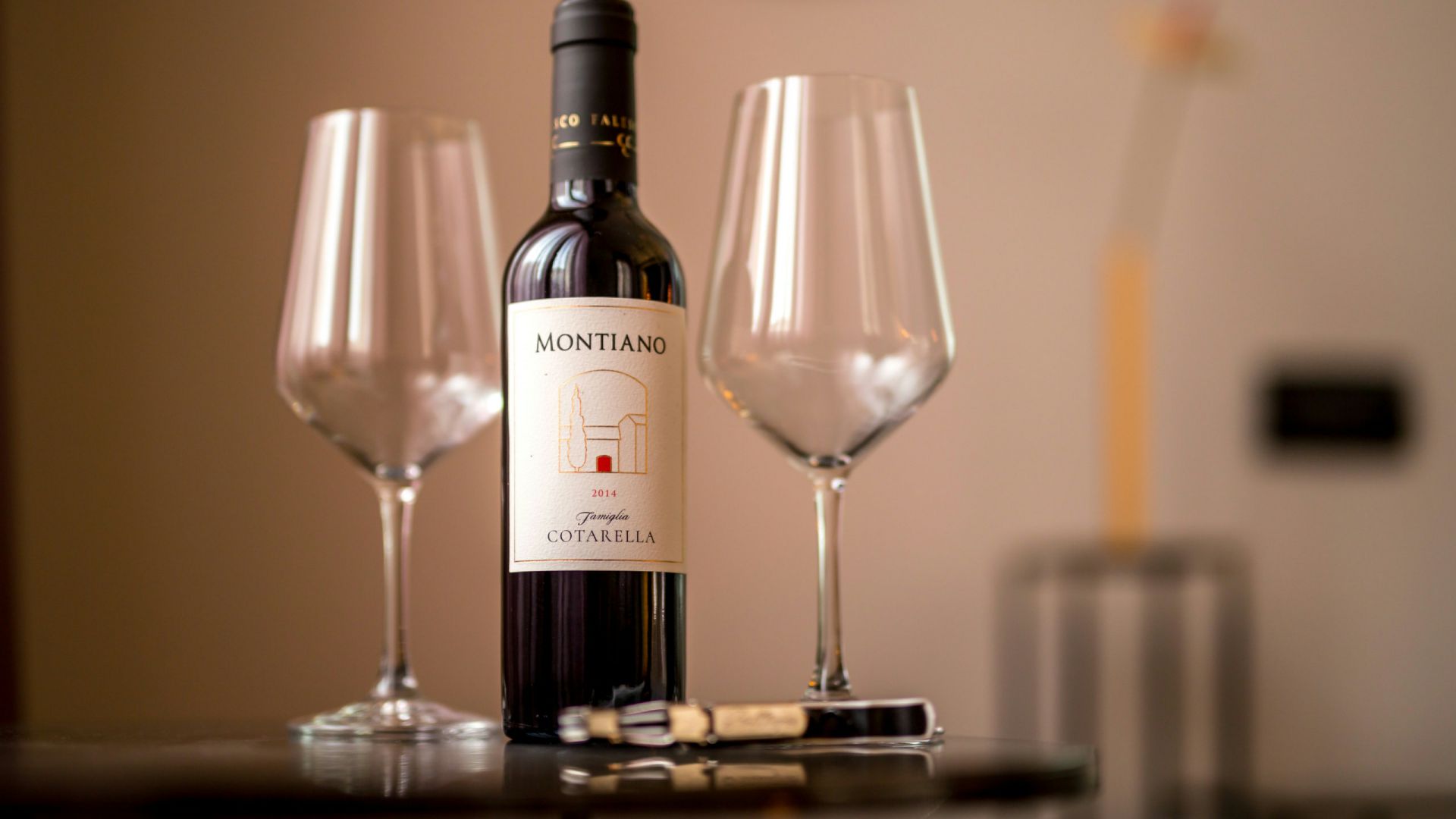 Guest Room Amenities
Would you like to add a touch of romance to your stay, or organise a surprise for a birthday or special occasion?
Here are a few suggestions:
Section of Wines and Champagnes
Flower arrangement or bouquet
Selection of personalised Petit four based on the guest's request
Personalised cards
We are committed to meeting all of your requests with our Tailor Made service.

Baby Sitter
Would you like to enjoy a romantic evening in the city, a concert or an exhibition of your favourite artist?
A professional baby sitter will take care of your children until you get back to the hotel.

The All'Oro Breakfast
Every morning, starred chef Riccardo Di Giacinto will open the doors of the All'Oro restaurant to offer you a unique Gourmet Breakfast: an incredible gastronomic journey in discovery of the culinary excellence of our country.

Guests can try a selection of organic, local and national products: cheeses, freshly sliced cold cut meats, homemade jams, puff pastry croissants and pastries, all freshly prepared.

The A La Carte Menu offers a selection of specialties that Chef Riccardo and his brigade will cook to order for guests: bacon, scrambled eggs, omelettes, always prepared with the technique, passion and creativity that distinguish the All'Oro restaurant and its philosophy.

The All'Oro Bar
The charm and unique atmosphere of The H'All can also be found in the All'Oro Bar, which is open for hot drinks from 7.30am until Midnight.
From 6 pm to Midnight, our bartender will win you over with the quality and originality of his cocktails, ranging from classics to those of his own creation. You can also enjoy excellent long drinks, a wide selection of fine spirits, snacks and wonderful aperitifs, all strictly homemade.
The All'Oro bar is the ideal place to sit back and relax in company and to take a well-deserved break.

All'Oro Home Gourmet
All guests at The H'All Tailor Suites will receive a travel size welcome gift: a selection of products from the All'Oro Home Gourmet line, co-created by the chef Riccardo Di Giacinto and Azienda Agricola Fortunato, an organic producer just outside Rome. This way you take the flavours and quality of the dishes you try at the All'Oro restaurant home with you.